11/06/2021
«Essenziale» signs the summer of Campo alla Sughera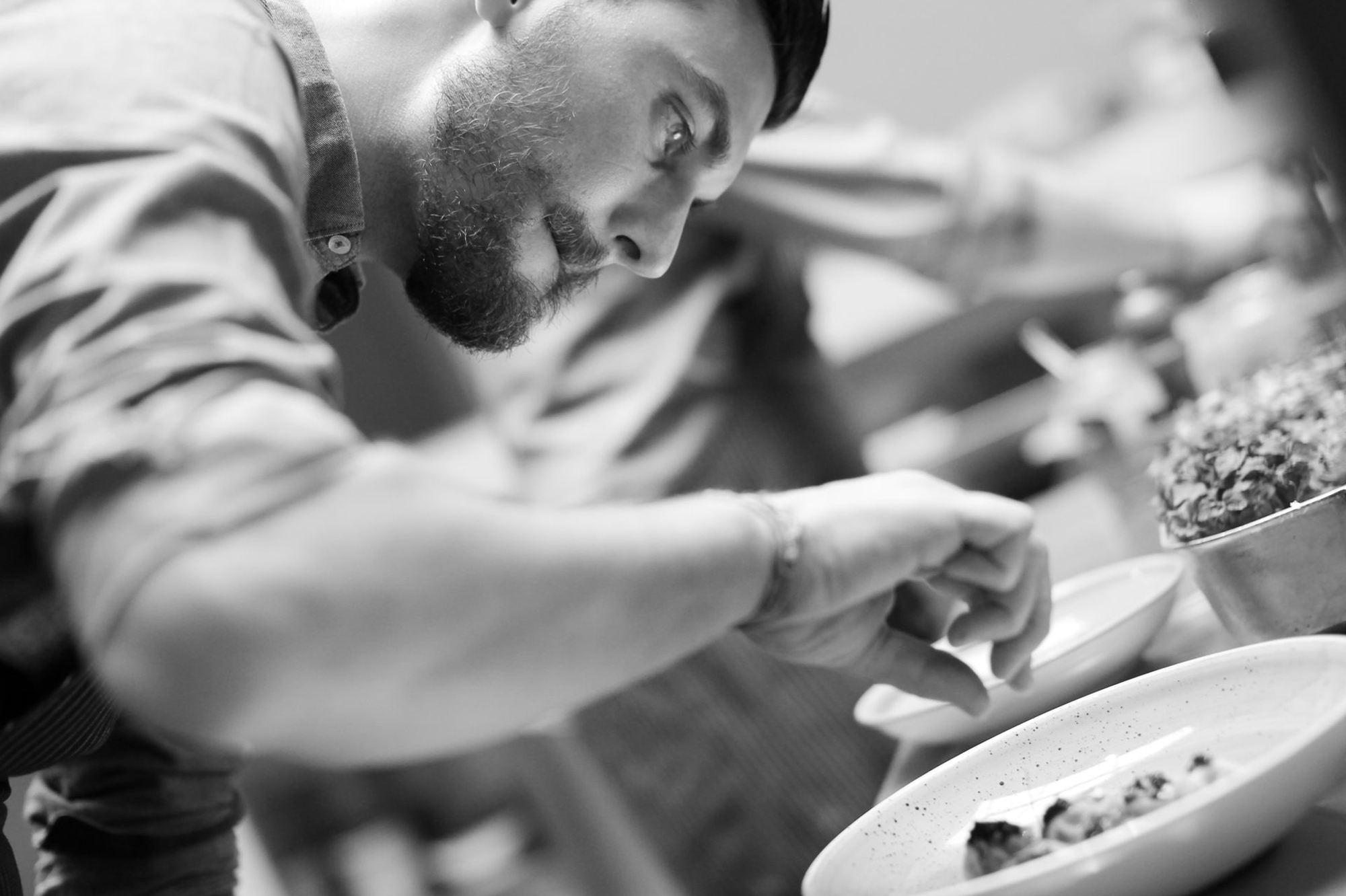 BETWEEN THE BREATH OF THE SEA AND THE PROTECTION OF THE HILLS, CAMPO ALLA SUGHERA HAS CHOSEN A PERFECT LOCATION TO DISCOVER THE COMPLEXITY OF THE TERROIR THAT DISTINGUISHES THE VINEYARDS AND BRING THE GUESTS TO CLOSER CONTACT WITH NATURE AND LOCAL CULTURE.
This summer, the natural charm of Bolgheri's pristine environment joins Tuscan cuisine and flavors with international influences, in 4 exclusive appointments signed by chef Simone Cipriani of Essenziale, a restaurant in Piazza di Cestello in Florence.
"Essenziale shares with Campo alla Sughera the love for the land and craftsmanship, as well as the passion for attention to detail and the promotion of quality as a value," says Simone Cipriani. We want to create together a food and wine experience that respects and enhances the territory, and that speaks of Bolgheri, of ourselves and of the passion that drives us. "
It was therefore a natural mutual need to give life to a convivial moment that combines the visit of the vineyard and cellar with tasting in combination with the finger food dishes of chef Cipriani, an exclusive food and wine experience to be lived in close contact with nature in four days. open, by reservation, from mid-June to the end of August.
Dates: Friday 25 June, 9 and 23 July and 6 August.
Reservations: info@campoallasughera.com or you can call the following number +39 0565 766936
Limited availability
07/06/2021
REOPENING VISITS AND TASTINGS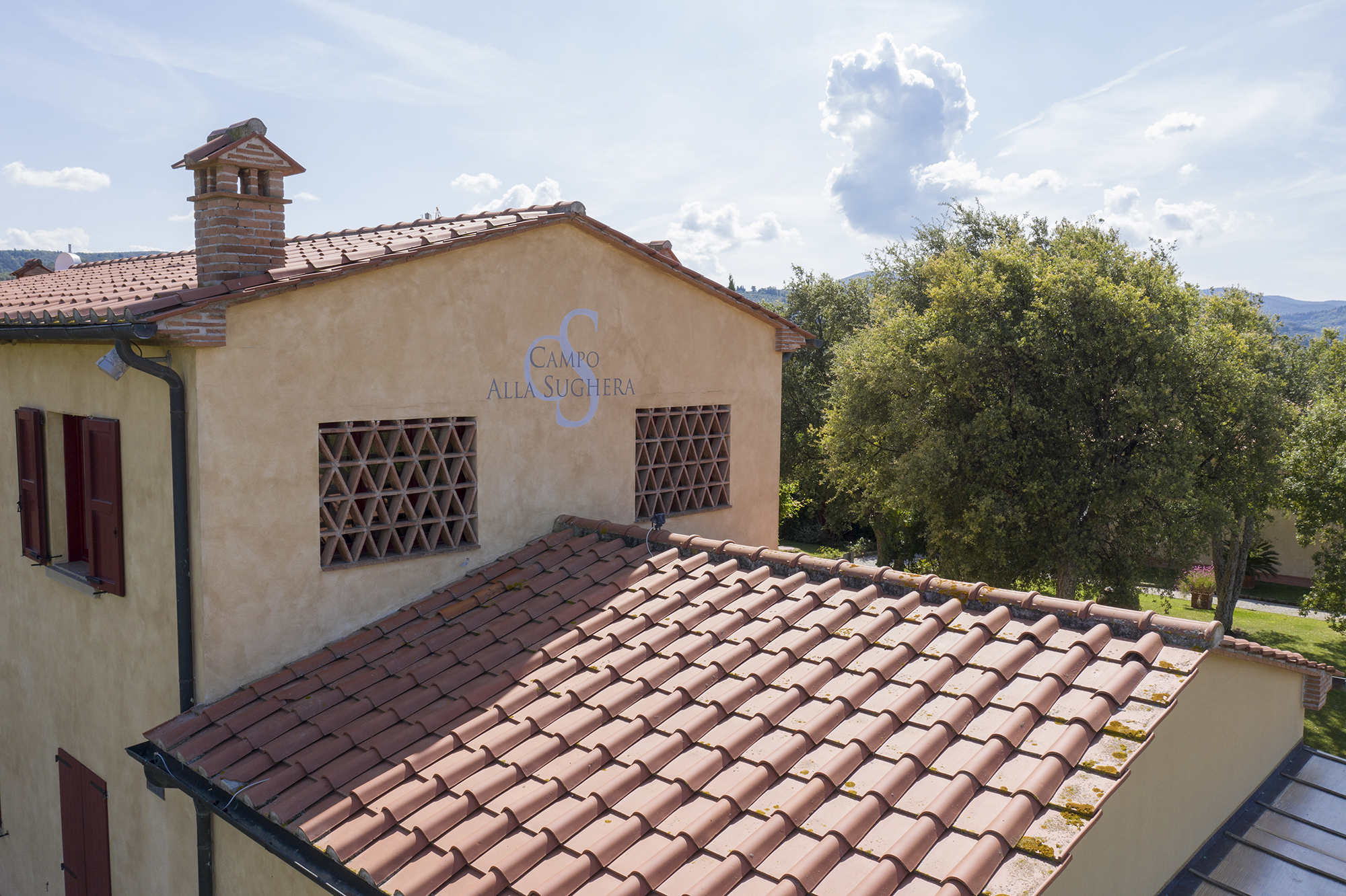 In order to carry out this activity in complete safety, we ask you to help us in following the guidelines to contain the Covid_19 contagion, issued by the security protocol of: DPCM 2 March 2021- decree law 22 April 2021 and 18 May 2021.
BEFORE THE TOUR
Access to the tour is not allowed to people who have had contact with positive subjects in the last 14 days at the Covid_19
When confirming we will be asking name and surname of all the participants of the tour, and you will be asked to send us via email. The data will be kept in our archives for 14 days
We kindly ask you to wear comfortable shoes (preferably closed shoes, no heels) to allow you to move in complete safety
We ask you for maximum punctuality so that we can allow ourselves to follow you and make you/live this experience in a unique way.
IN THE CELLAR
Maximum number of people who will be able to make the tour is 8 people per booking
Upon arrival, you will be measured the temperature with a thermo-scanner, if you have a temperature above 37.5° you will not be able to perform the tour
You will be asked to sanitize your hands with the appropriate dispenser that will be shown to you, it is recommended more uses before/ during and after the tour
It is mandatory to wear the surgical mask or ffp2 or equivalent masks (kn95), if you do not have this safety device with you, our staff will provide you with one.
Always maintain the 1 meter safe distance between one person and another
The service personnel will always wear the mask for your and its safety
TASTING
During the tasting phase the masks will be removed (only visitors)
Always keep the personal distance (the maximum number of people at the table for the same family group is 4)
The exchange of stations, glasses or wine spitting is not allowed
The service personnel will always wear the mask.
INFO
In all our environments we favour air exchange
We perform sanitization before, after each tour
Don't be afraid of all these rules, once here you will enjoy our beautiful setting and you will relax with nice wines
16/02/2021
Ranking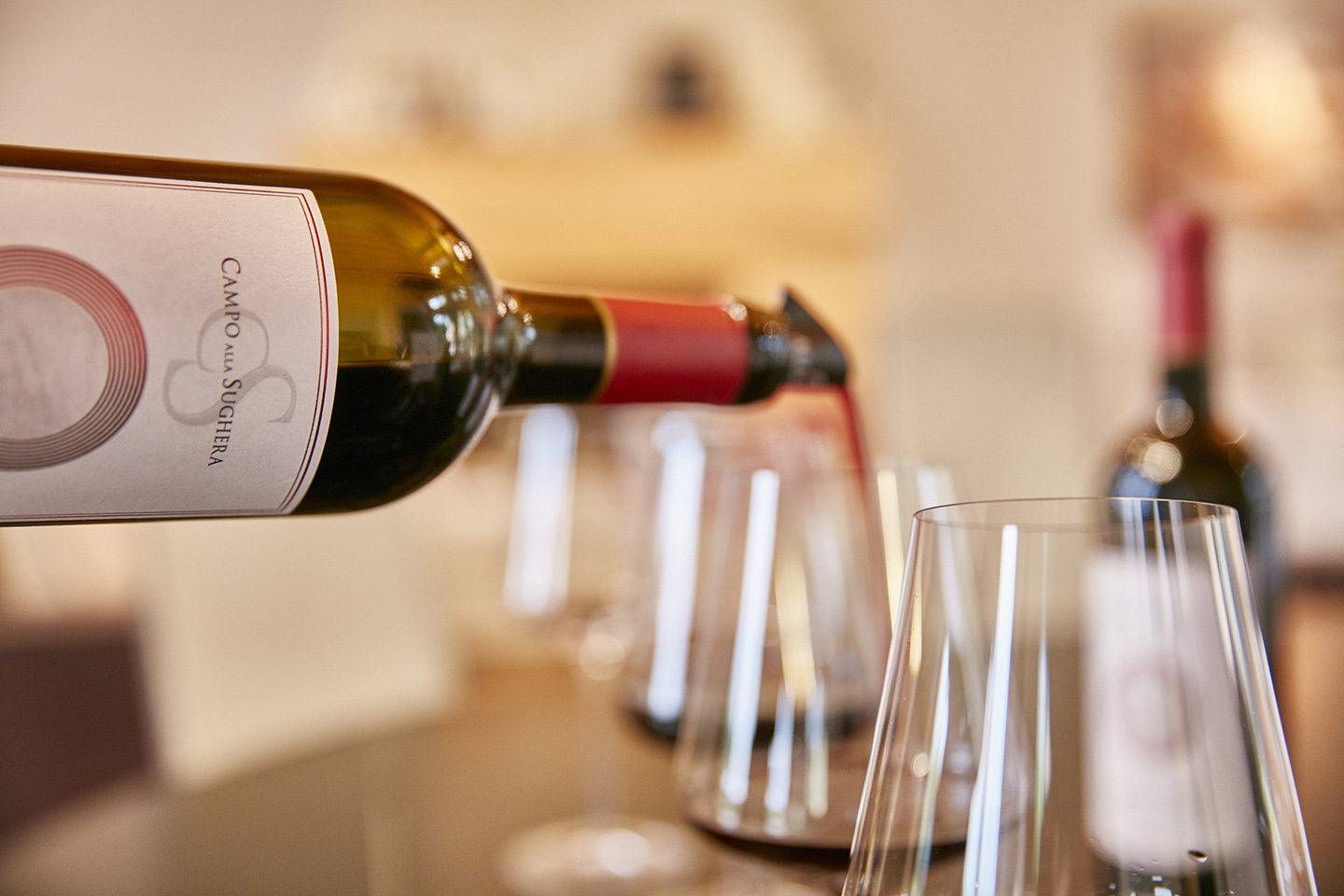 Our new ranking By Robert Parker Wine Advocate:
- Campo alla Sughera 2015 94+/100
- Arnione 2016 94/100
- Anima d'Arnione 92/100
Our new ranking By James Suckling:
- Adeo 2018 93/100
- Campo alla Sughera 2015 94/100
15/02/2021
Do you want to make a unique and unforgettable gift?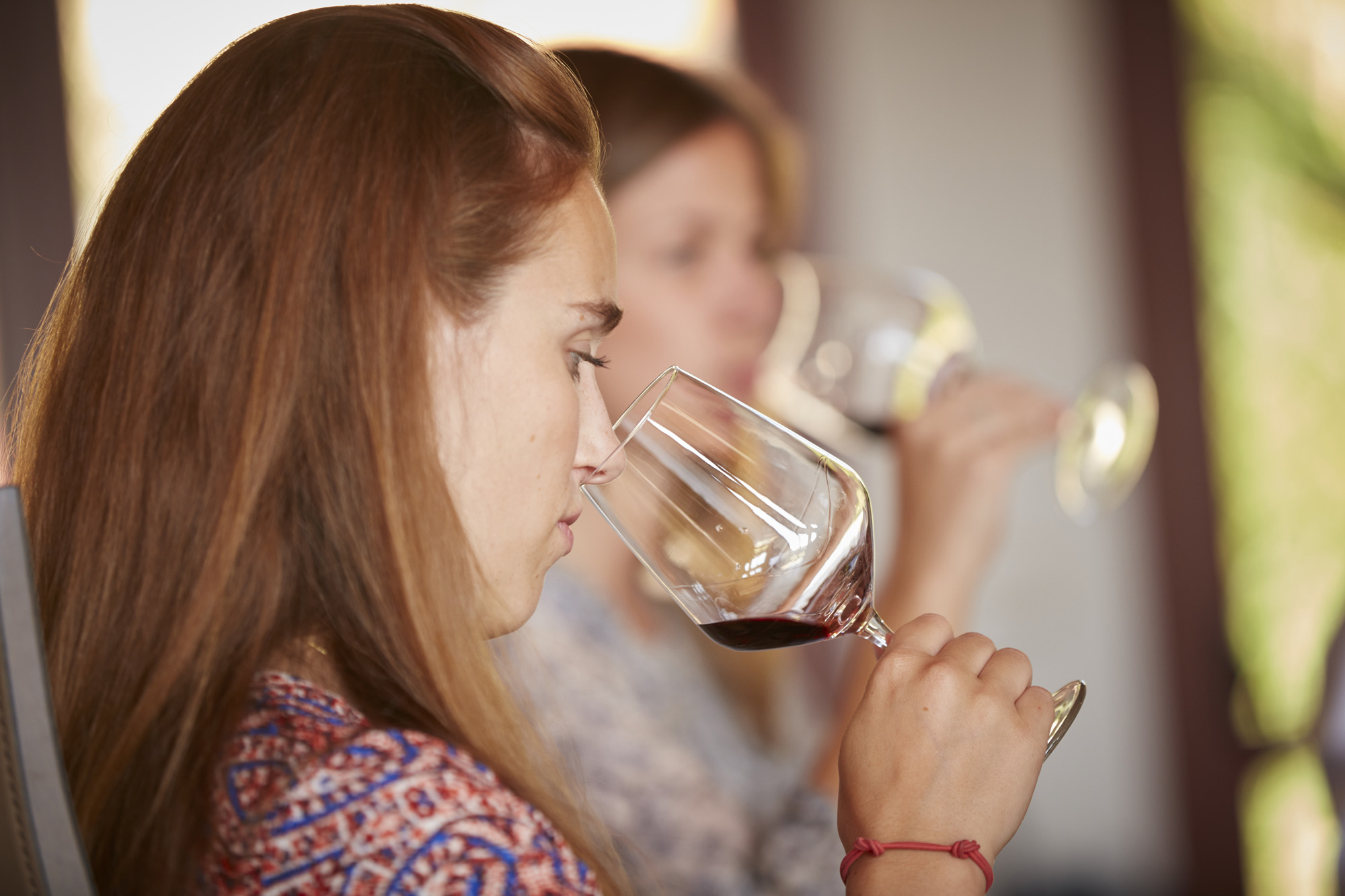 Giving an experience means giving an indelible emotion! Contact us to discover our wine tasting experiences!